RAISE has developed a wide range of learning units for K12 AI Literacy that are available under Creative Commons licensing
Usage and Creative Commons licensing terms are specified with each unit.
If you are an educator who wants to bring AI Literacy to your school, please check out our professional development opportunities.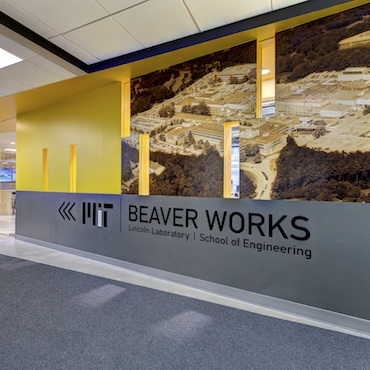 The MIT Lincoln Laboratory Beaver Works Center conducts research and educational programs that strengthen and expand collaborative efforts between Lincoln Laboratory and MIT campus.
The CSER Digital Technologies Education Program provides two MOOCs: 'Teaching AI in the Primary Classroom' and 'Teaching AI in the Secondary Classroom'.
FAU has created a set of five activities, in German and English, to introduce classrooms to AI without the use of a computer.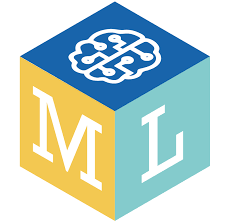 ML for Kids UK is free tool introduces machine learning by providing hands-on experiences for training machine learning systems and building things with them.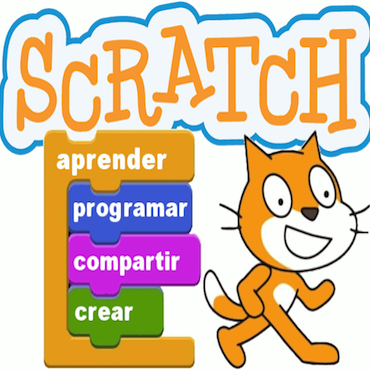 Scratch is a block-based programming language where children 8 to 16 can create their own interactive stories, games, and animations.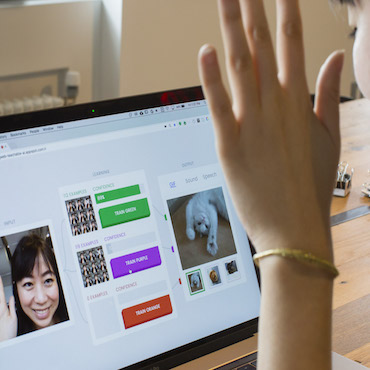 Teachable Machines is a browser-based platform by Google, where you can train classifiers for your own image recognition algorithm.
App Inventor is a visual, block-based programming language for building Android apps. See Tutorials
Fake Voices: The Ethics of Deepfakes
Introduce high school students to coding through fake voices, provide a basic understanding of machine learning, and ask them to predict the future use and abuse of synthetic media in society.
Personal Robots Group, MIT Media Lab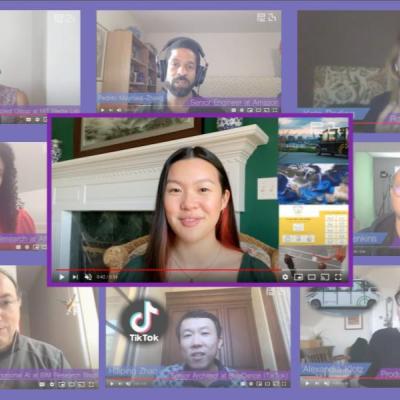 A video series about experts in AI.
AI & Data Privacy Activities for K-9
Personal Robots Group, MIT Media Lab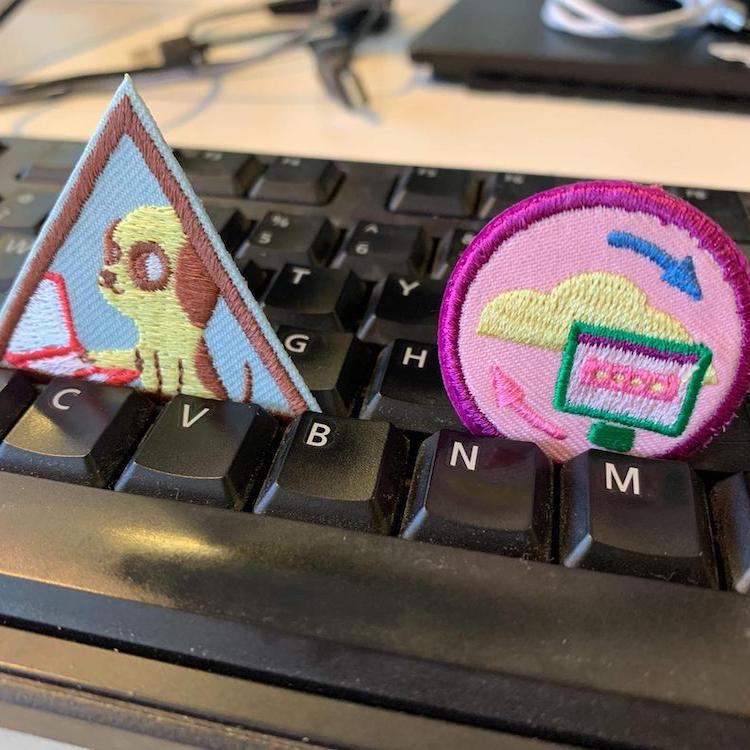 Data and privacy design activities developed for the Girl Scouts of Eastern MA.