RAISE has developed a wide range of learning units for K12 AI Literacy that are available under Creative Commons licensing
Usage and Creative Commons licensing terms are specified with each unit.
If you are an educator who wants to bring AI Literacy to your school, please check out our professional development opportunities.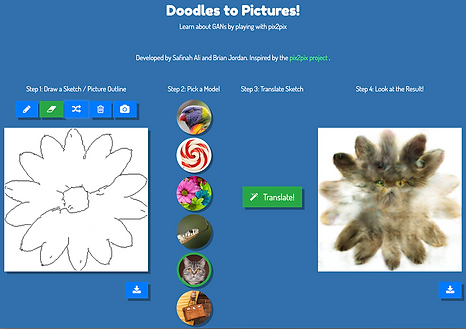 Learn about GANs by playing with pix2pix Image Transfer!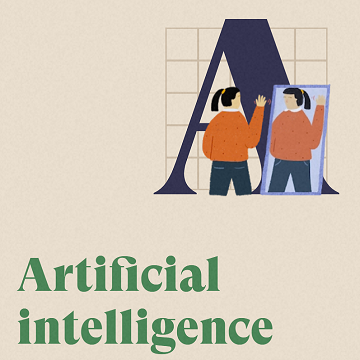 This A-Z guide offers a series of simple, bite-sized explainers to help anyone understand what AI is, how it works and how it's changing the world around us.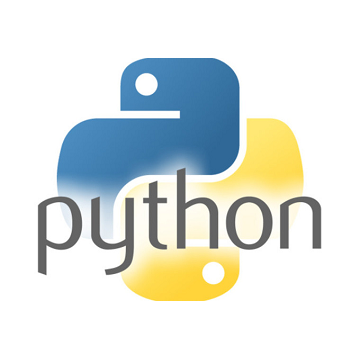 Python Like You Mean It was created to teach Beaverworks students how to code in Python in preparation for work in STEM.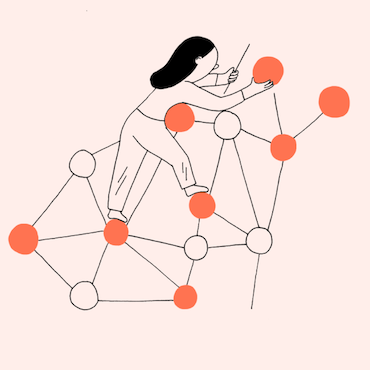 The Elements of AI is a series of free online courses created by Reaktor and the University of Helsinki.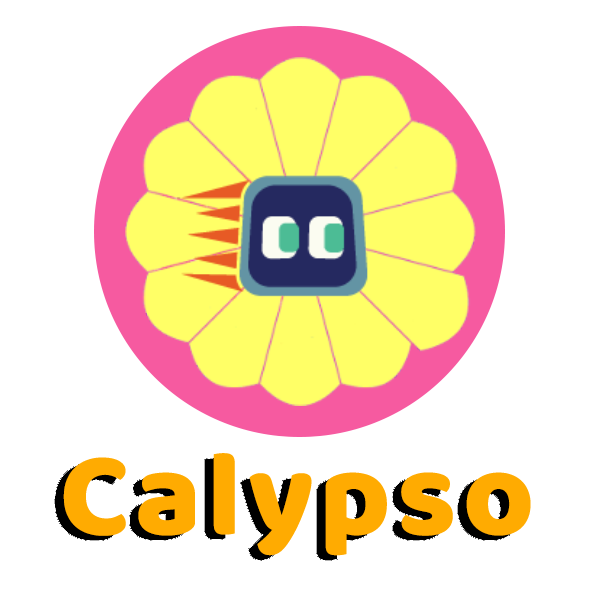 Calypso is a rule-based programming language for learning about intelligent robots through the Cozmo robot by Anki.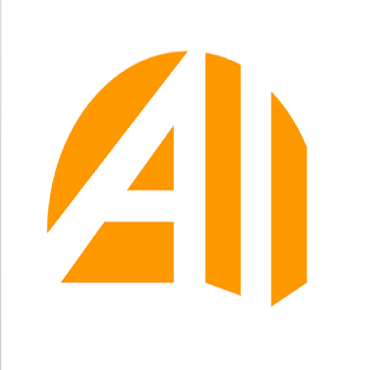 AI4ALL Open Learning is a free, project-based, community-facilitated AI education program that gives students the tools to solve problems they care about using AI.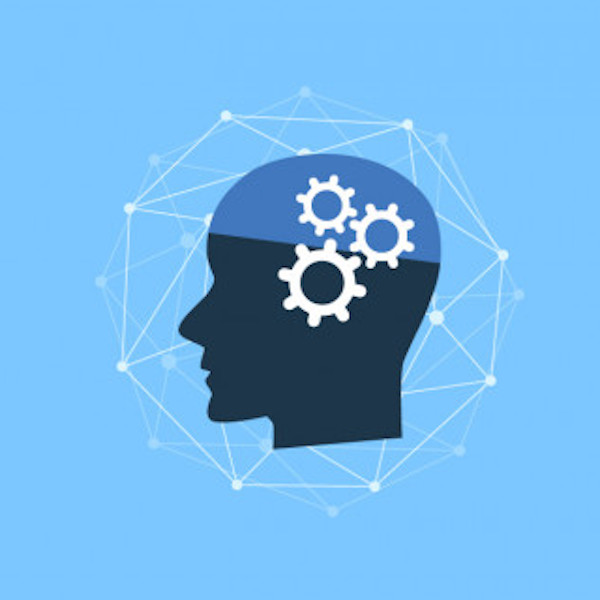 AI-In-A-Box is a quick start toolkit for teachers to use in the classroom and comes with robots, computers, and teacher guides to get students started with AI concepts.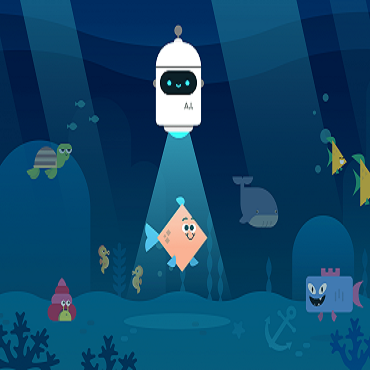 Enjoy Code.org's first step in a new journey to teach more about AI. When you use the AI for Oceans activity you are training real machine learning models.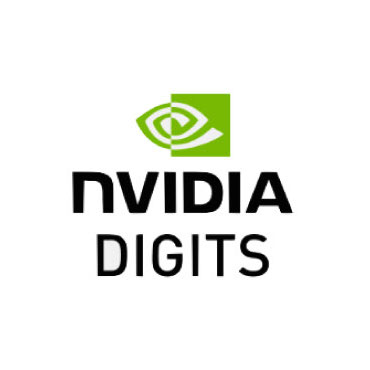 The GPU Teaching Kit is a set of lessons developed by NVIDIA and Computing in Schools that introduces students to the world of Machine Learning and Deep Learning.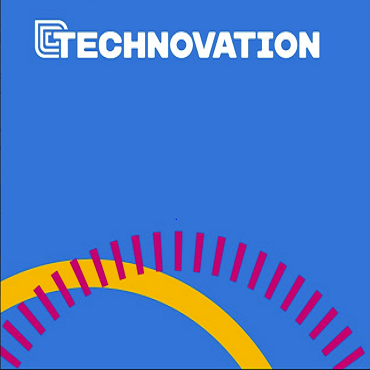 Technovation AI Family Challenge is a global competition that challenges families to solve a problem in their community with AI.